Cyberbase driller workstation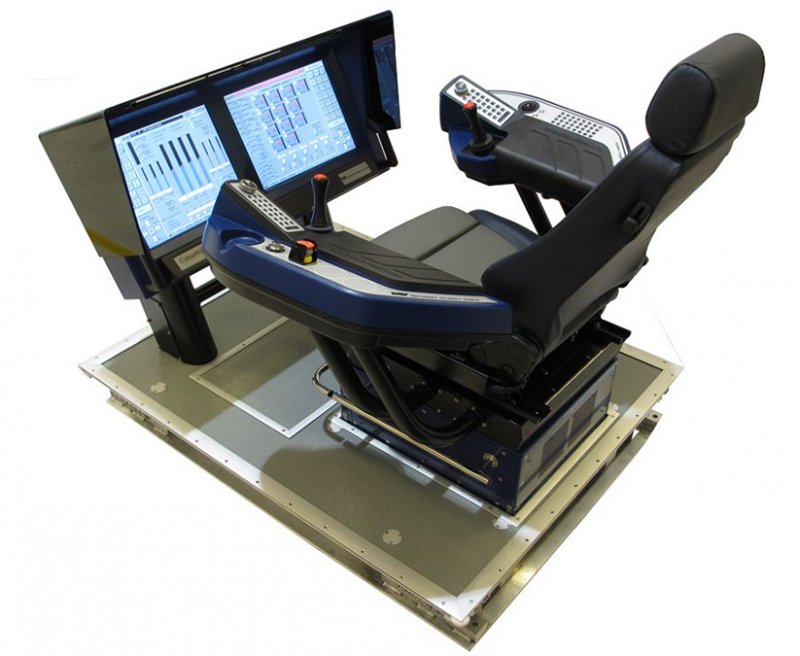 Cyberbase is a driller and control workstation optimalized in terms of ergonomics, functionality and production econcomy. Cyberbase first generation was designet by CCD in 1993 for Hitec, and the second version was designed in 2006 for National Oilwell Varco.
At the start of this project the main goals were very ambitious: to design an innovative workstation with a distinct, easily-recognisable design, were users can work up to 12 hours a day, and were production costs are reduced due to small scale serial production methods of 5 units per year, instead of tailor-made solutions for each customer.
Cyberbase has been a trendsetter and is today the most sold standardised driller-workstation globally.
---
Similar references:
Reslab Corimag - Core Image Scanner designed for Reservoir Laboratories AS - Design Award 1997
Masterbend Rjukan Metall - Bending machine