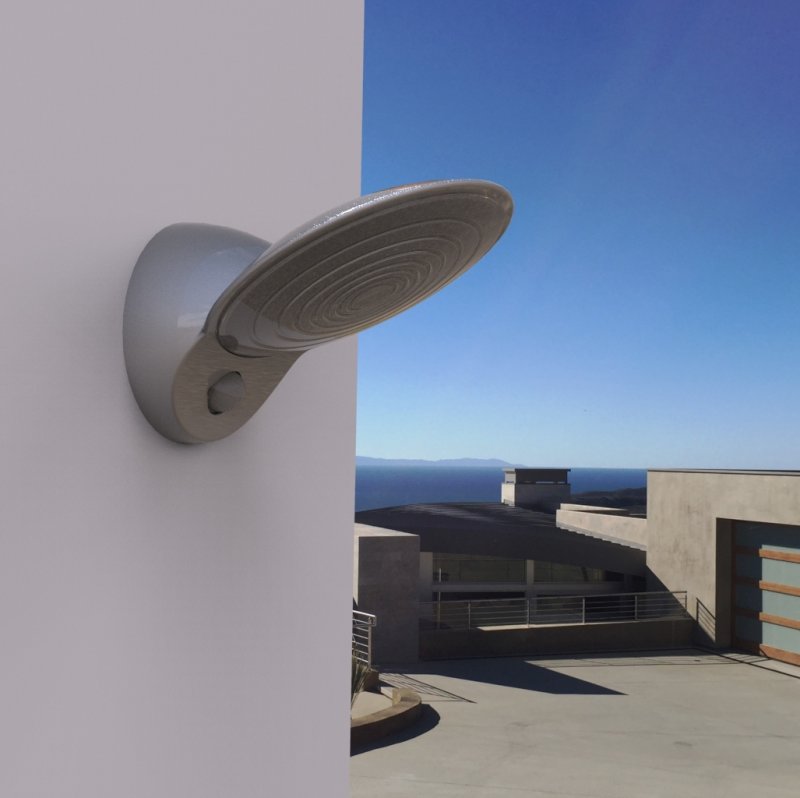 TONA is a new outdoor light fixture with LED and sensor optimized for energy-saving, in a distinct design, for use in residential and project-markets.
TONA is designed to utilize a LED lightsource and sensor to secure longevity with low cost of ownership. The fixture is build of robust die-cast aluminium and is sold through DIY shops and project-oriented companies throughout Europe.
CCD has designed light fixtures since 1992.
---
Similar references:
CONE range of outdoor luminaires designed for Lutec, China
LYSHOLM range of outdoor luminaires designed for Augenti, Italy
CANTATE range of indoor fixtures designed for Arcadia, Taiwan